Reshmi Handi from Karahi Point is a delicious fusion of east and west. It consists of boneless chicken in a rich & delicious creamy sauce flavored with spices ; just the thing to impress your taste buds. This dish originated in a famous restaurant located in Karachi, Pakistan. Then, it gradually made its place to the menu of all neighboring restaurants.  Karahi Point happens to be the only restaurant in all of the Greater Toronto Area to serve this wonderful dish.
The dish gets its name from the word "resham" of the Urdu language which means "silk", owing to the soft, silky texture of the dish. Handi referring to the earthen clay pot its been served in. Boneless pieces of tender & juicy chicken are mixed together in delicately spiced cream sauce. Reshmi handi is a tasty merger of meat and cheese. This delicacy goes great with a fresh toasty roghni naan or garlic naan.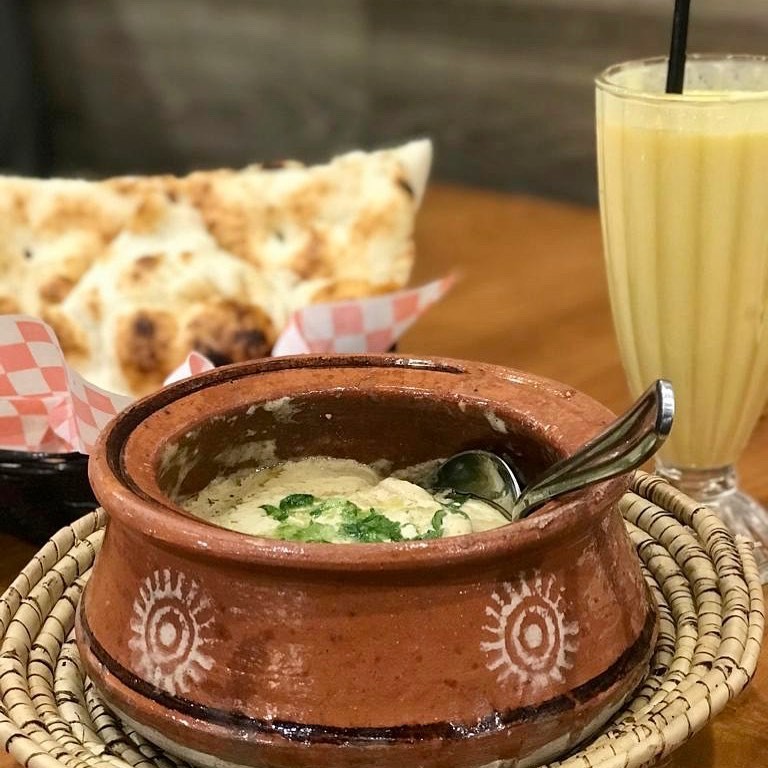 Reshmi Handi-  boneless pieces of tender & juicy chicken in a delicately spiced cream sauce. 
EXCLUSIVELY AVAILABLE ONLY AT NORTH YORK & MISSISSAUGA. 
If your taste buds are craving for something comforting, soft, and creamy then this is the dish for you. Try it once love it forever. Reshmi Handi is exclusively available only at Karahi Point North York & Karahi Point Mississauga location. AVAILABLE FOR DINE-IN & TAKEOUT
📍 NORTH YORK:  2201 Finch Ave W, Toronto, ON M9M 2Y9 |

(416) 749-2997
📍 MISSISSAUGA: 6905 Millcreek Dr Unit 7, Mississauga, ON L5N 6A3 |

(905) 542-8778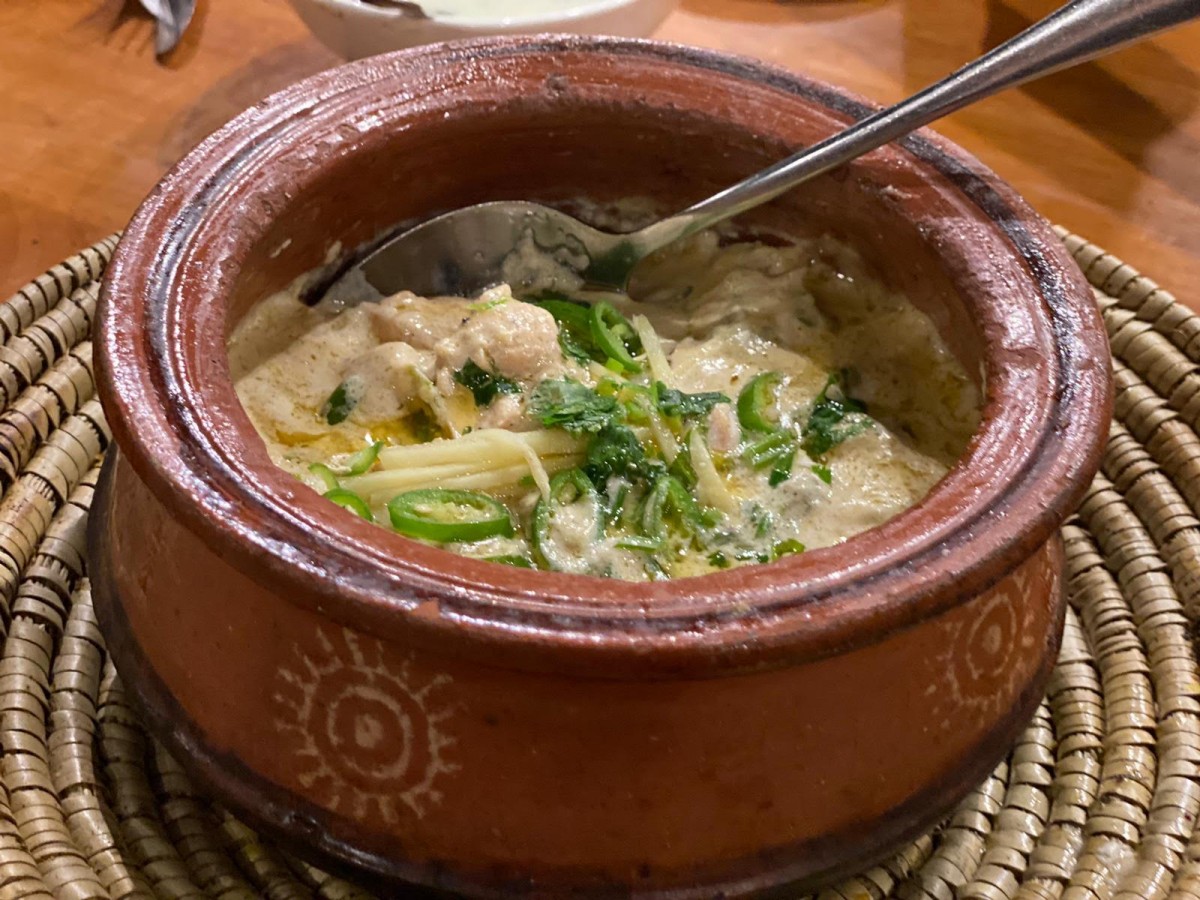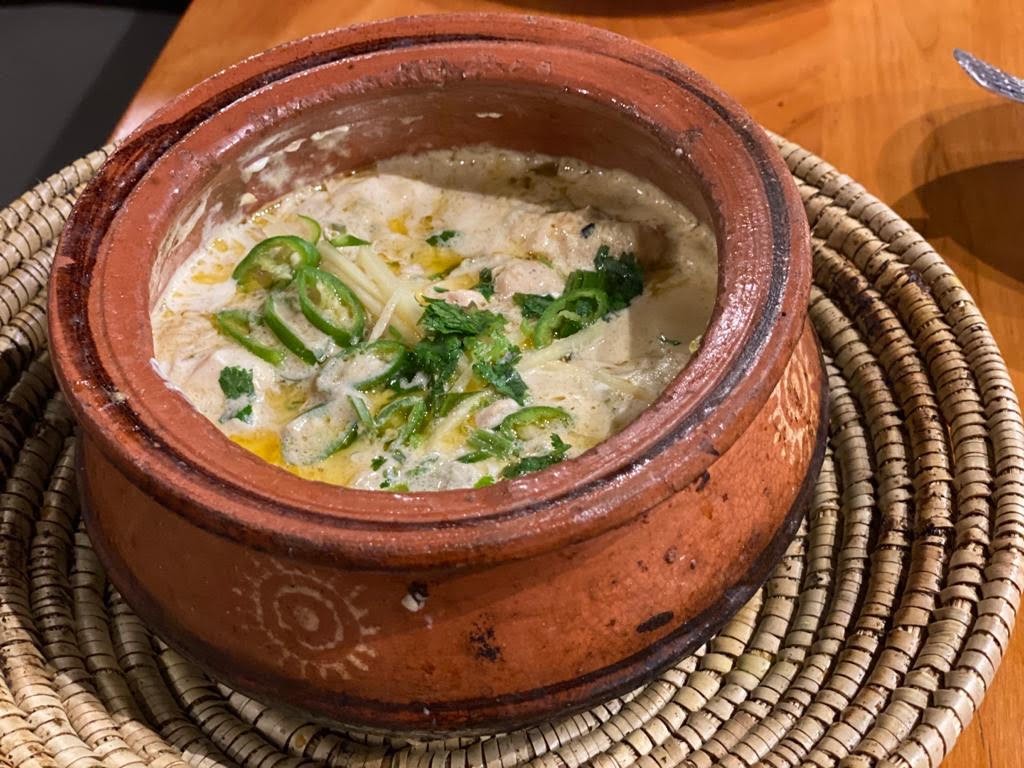 ---
You might also like