AN EXCITING CANADA DAY FOR SOMETHING NEW – ROGHNI NAAN
As Canadians are preparing for Canada's 153rd birthday this year on July 1st 2020, we here at Karahi Point are also excited to bring an exciting new item to our menu.
ROGHNI NAAN – Bringing you the Taste of Lahore & nostalgic delight with our new naan which is soft and super delicious. ; baked with a good sprinkling of sesame seeds and brushed with butter before serving. YUMMM!!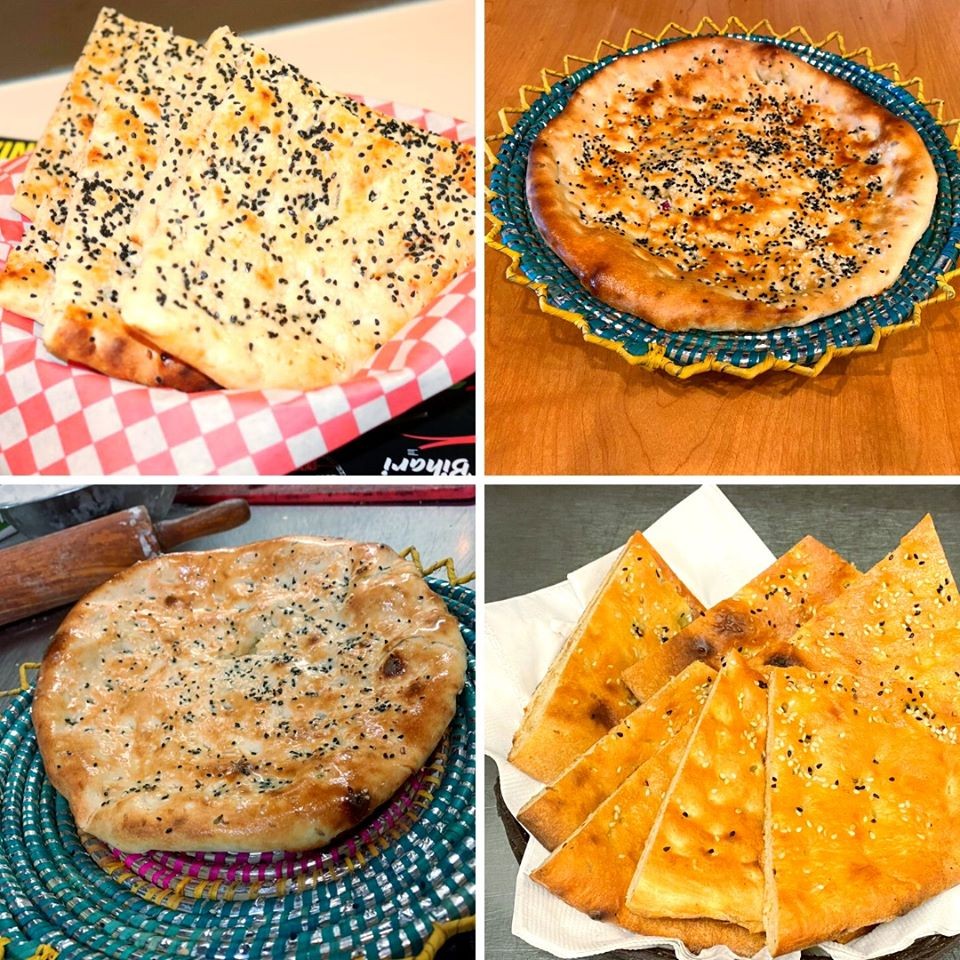 CANADA DAY SPECIAL COMBO – $74.99!
TAKEOUT ONLY
1 Full chicken karahi
2 Chicken biryani
6 Chicken/beef kabab
5 Roghni Naan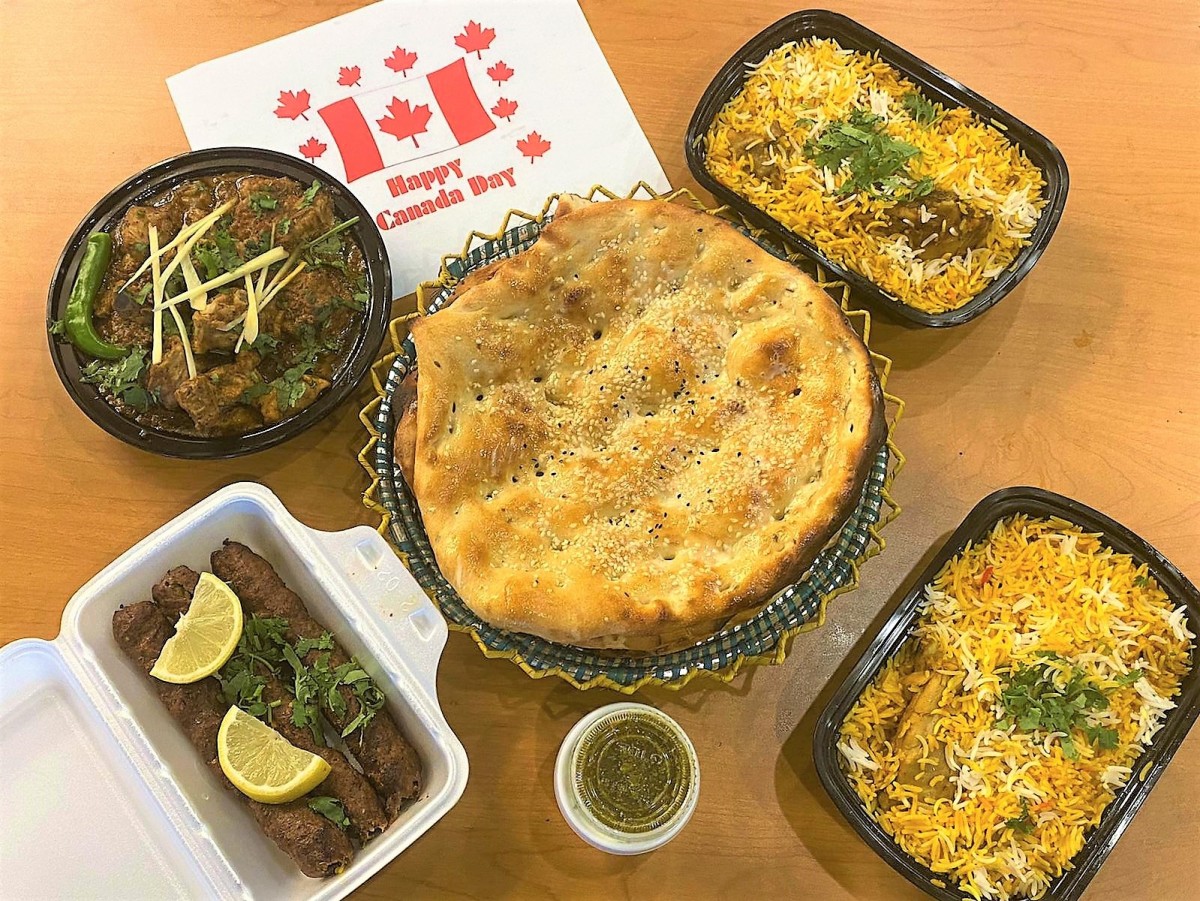 PRE-ORDER/ORDER
ETOBICOKE    See MENU & Order
NORTH YORK See MENU & Order
MISSISSAUGA See MENU & Order
HOW TO CELEBRATE CANADA DAY THIS YEAR
Toronto unites online this year for Canada Day. On July 1, join morning, afternoon and evening livestream programs showcasing Toronto's brightest talent. Enjoy music, dance, comedy, CN Tower Canada Day Light Show and much more on Canada's 153rd birthday.

The CN Tower 
 will salute Canada Day with an extraordinary 15-minute light show beginning at 10 p.m. July 1, broadcast live on CP24 
.
With powerful light cannons beaming across the city sky and a playlist featuring music by a diverse group of Canadian artists simulcast on CHUM FM 104.5 
 all of Toronto can tune in and look up, and all Canadians can watch from home and sing along to a celebration in light and sound.
Canada Day Virtual Fireworks App
Enjoy Canada Day fireworks in a fun and innovative way:
Stay safe & enjoy this Canada Day